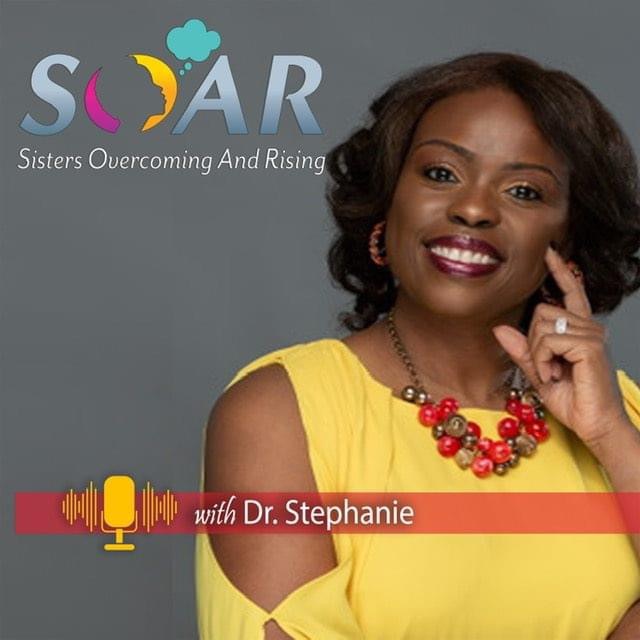 On episode 43 Dr. Stephanie talks with beauty expert and relationship coach LaShawn Thompson about the topic of perfectionism and dating. They discuss the question "Is perfectionism ruining your dating life or interfering with marital affection?" Now let's be honest sometimes we try to do everything right in order to attract the partner of our dreams only to have it come crashing down. No-one can keep up a front forever so why do we feel the need to be perfect in order to attract what we want or keep what we have. This is a juicy episode that you will want to listen to and share.
La Shawn is a Beauty Expert, turned certified relationship coach.  She has been in the industry for the past 20 years, working with celebrities, working women and millennials as a hairstylist and makeup artist. The hot topic  was dating and relationships. Her first clients were the ones in her chair!  She started coaching some of her clients and the next thing she knew, they were having fun dating and less drama! That's when she knew had a gift to coach independent women to have the love they often spoke of but hated the dating  process and found it easier to focus on their careers, work hard and find fulfillment there.
Through her own life experiences of two failed marriages, low self-esteem, people pleasing and horrible communication skills. She went on a mission to heal whatever it was that was stopping her from having healthy relationships with men. To find out she had to start with herself and that's when her transformation took place.
Fast forward 10 years later, La Shawn is happily married with two children.. She is an entrepreneur with her coaching and beauty businesses. She believes that working on health, mindset, and self care are the keys to a fulfilled life.  These lifestyle changes birthed a deep desire within her  to coach others so that they can learn how to have and sustain loving, passionate and mutually satisfying relationships.